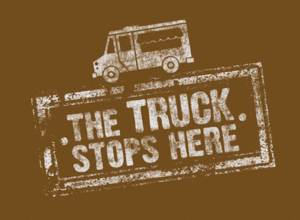 Collision number three. Watch out!
Wednesday, June 22 at 6 PM – 9 PM
Join us as we partner with one of the most talked about new food trucks of 2016. Frankly Sausages and Chef/Owner Bill Cawthon will create one-of-kind dishes inspired by his signature artisan sausages with Robust Executive Chef Joseph L Hemp V. Guests can choose from a special menu with items à la carte.
Beer, wine and cocktail pairings will be available to enhance the culinary experience. The Robust regular menu will be offered as well.
Reservations strongly encouraged.