This Summer's Final Collision. And it's quite a match.
Wednesday, July 27 at 6 PM – 9 PM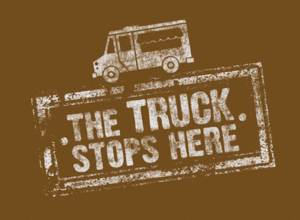 Join us as we partner with one of the new 2016 Food Trucks that everyone is talking about. FarmTruk and Chef/Co-Owner Samantha Mitchell will create one-of-kind dishes inspired by her farm-to-table, fresh local fare with longtime friend and past co-worker Robust Executive Chef Joseph L Hemp V. Guests can choose from a special menu with items à la carte.
Beer, wine and cocktail pairings will be available to enhance the culinary experience. The Robust regular menu will be offered as well.
LIVE MUSIC by Rocky Santhuff.
THIS WILL SELL OUT. RESERVATIONS STRONGLY ENCOURAGED.